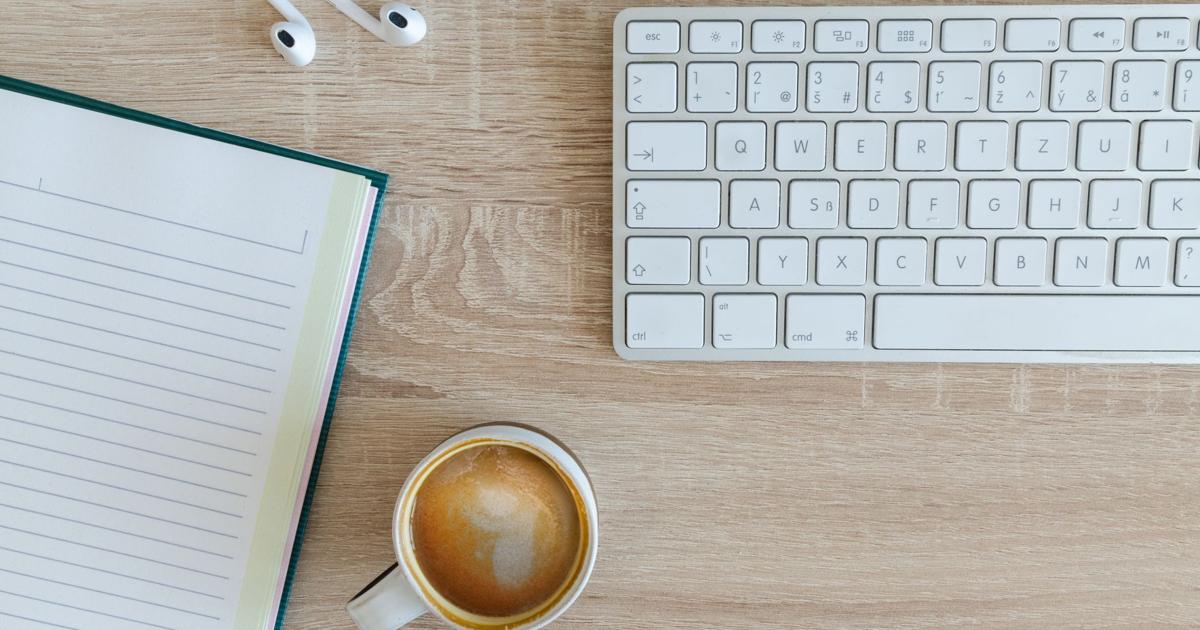 Letter: Council must define "use of props" | Letters to the Editor
I'm from Westerly and a home owner who spends the summers in my hometown. I am writing to comment on the skirmish on the golf course and the amazing process that is unfolding.
Today, our elected councilors wash their hands a la Pontius Pilate and entrust the controversy to the sole supporter and a small minority of opponents. The vast majority of townspeople who voted for these councilors are therefore summarily disenfranchised. What? They don't have a say?
And the controversy itself isn't over a specific defined project, but over the wording of the developer's (very smart) lawyer's zoning amendment through which the proverbial truck can be driven at any time thereafter . What is "ancillary use"? Leave it undefined, i.e. a kick that can go down the road. Oh, and let's not forget his dishonest statement that other golf courses and yacht clubs can benefit as well.
The promoter's lawyer gives you a good, if perhaps unintended, view of its definition. He states that the development of 36 acres out of 90 constitutes a "incidental use" and, furthermore, that this proportion is a "tiny" percentage. Well, if 40% is tiny, I'd say that lawyer didn't study with Cyrus Morgan in math, or Gertrude Kingsley in English, both of whom are "turning points" as the saying goes. (I reveal my seniority with these two selections.)
Why can't our board define in specific terms what "incidental use" means, or require a specific sitemap from the developer and vote for or against whether it's incidental, or, God forbid, put those terms specific, or this specific site plan, to a public referendum?
George Visgilio
West