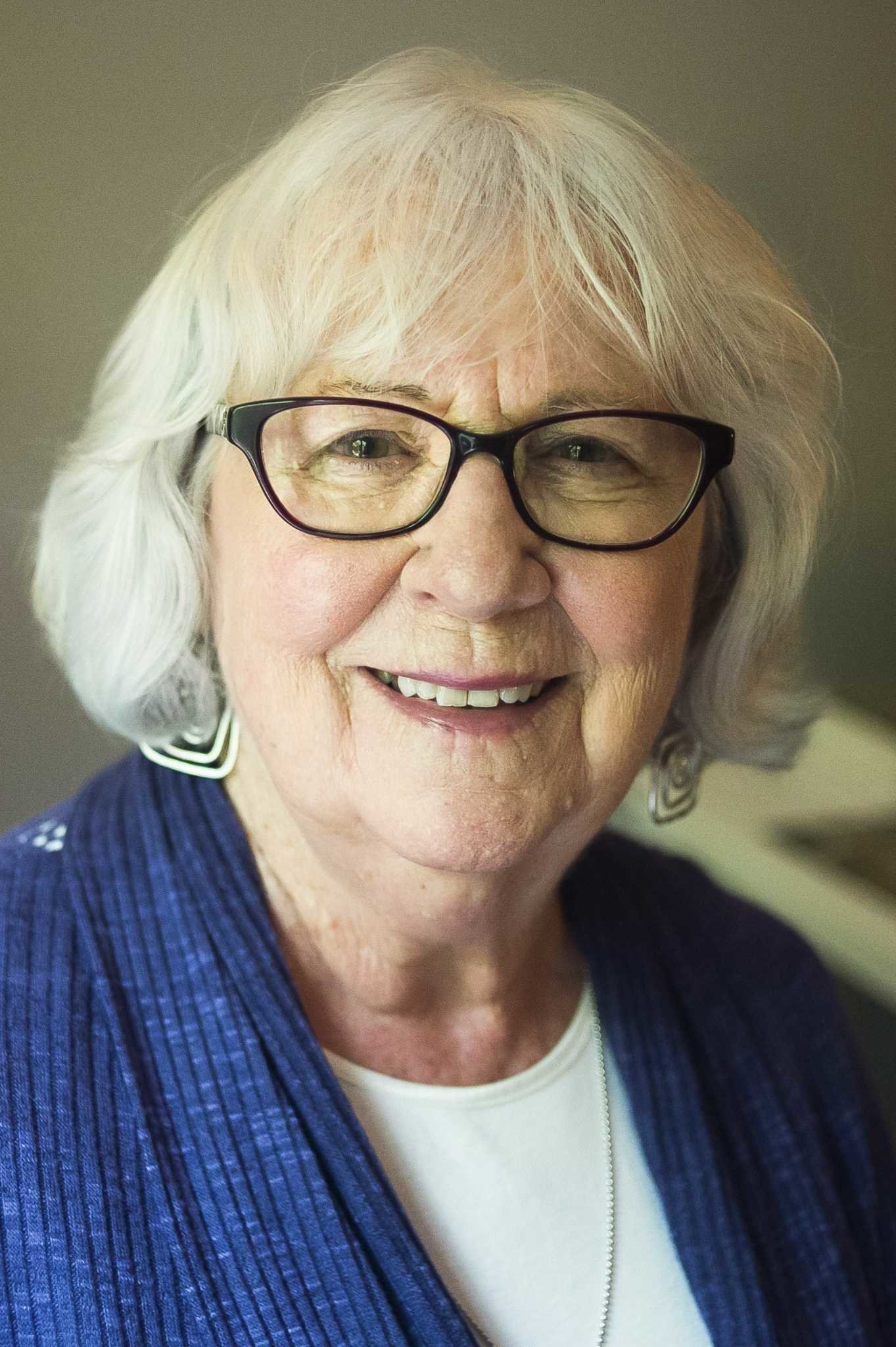 A teacher's lesson from children: Good news in Midland
Each school year, when preparing the classroom for the arrival of the children, I would decorate a small bulletin board with the heading "Super Star". It was the space reserved for children, during the draw of their name. They could bring special items from home for the painting that awaited them. They brought photos, certificates, ribbons, etc. The items were left for about three or four days and then another name was drawn. It was their time to talk about themselves and answer questions.
I felt then, and still feel, that it was important for every child to take advantage of this opportunity and feel very special. Even shy children have come forward and grown through this activity. Some children wanted me to sit next to them, others were happy on their own while they shared.