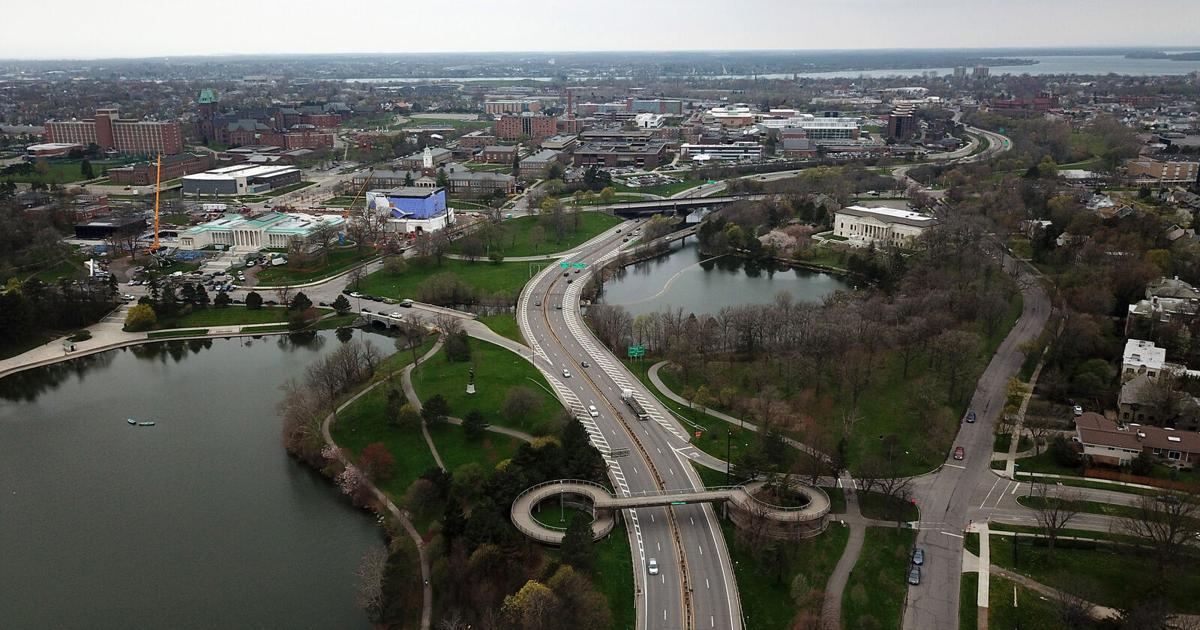 Letter: Try to focus on making Scajaquada for drivers | Letters
I attended the public meeting held by the Greater Buffalo-Niagara Regional Transportation Council. It was obvious from the outset that the planners had already made up their minds about the future of the Scajaquada Freeway. Which seems to be heading for no highway at all. I think that's why they put "Full Removal" at the top of the comment form.
Here are my responses to each scenario:
• Complete deletion: this is not a beginner for me. Too much traffic depends on the freeway and I don't believe only 18% use it for work. Please expand on this survey. A large number of commuters use it to get to work and back home.
• Partial deletion: This makes absolutely no sense. This would block traffic and cause constant traffic jams. I find it hard to believe anyone would even consider it.
• Boulevard: It is doable, but most drivers look for alternate routes. It's not easy to put highway drivers in a stop-and-go scenario.
• Status Quo: Minor changes to allow bicycles, walkers and motorists to use this highway. It would take significant oversight to be successful.
• General Comments: Drivers should not be held responsible for a driver with medical issues and a design flaw in protecting park pedestrians. Tear up that ugly metal median and design a safe passageway.