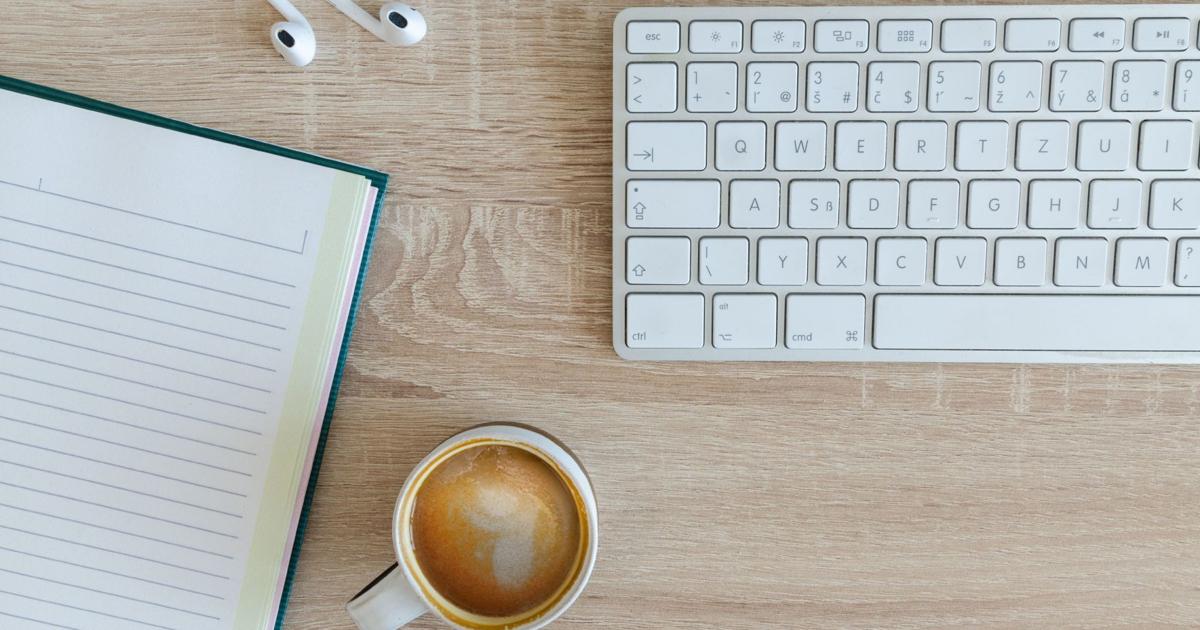 Letter: Some recent thoughts and observations | Letters to the Editor
(Backdate: April 1, 2022)
In this letter, I will not cover my recent efforts to recruit people to run for Hopkinton City Council, nor will I comment on the portion of Charlestown's budget that operates as a parking lot. I don't live or work in either city.
I will inform you, dear readers, of our ongoing efforts to stem the influx of immigrants from Connecticut to Rhode Island by constructing a border wall directly at the state border. You may recall that Governor Raimondo was unclear about the usefulness of the proposal and has since referred us to Governor McKee, who has been steadfast in implementing Governor Raimondo's vision until that it suits its purpose to do otherwise. Despite this emphatic but non-committal expression, the design of the wall development has not advanced. Instead, we have attempted to gain the support, or acquiescence, of Governor Lamont, and regret to say that we are no longer welcome at State House in Hartford.
You may recall that the impetus for the border wall was the time confusion of those who live in Mystic. These poor souls don't know if they really live in Stonington or Groton because, after all, Mystic is a concept and not a place, and so, feeling a complete lack of a sense of belonging, sought one in the most solid , Westerly granite-based localities. Connecticut cars are frequently seen scouting for a new home in places as far away as Dunn's Corners (although an additional alienation was felt there, as some used an apostrophe in Dunn's and many did not). not done, preferring Dunns).
In our daily life, there are many similar sources of confusion. Just this morning, my family members spent the better part of 15 minutes trying to get coffee grounds down the sink. First, we rinsed the coffee maker. This got most of the land, but some remained in the basin. From there, it didn't matter whether we used the faucet, the stretch hose, or put water in the now empty pot and tried to gently wash away the last stray grounds down the drain. In a world of so much activity with so little apparent intent and purpose, we marveled at the intent and purpose of the last ground coffee.
Not to be outdone, Deputy Harbor Master Kimberlie Raynor-Russell will likely take a dim view of the proposed border wall, as it will have to descend directly down the center of the Pawcatuck River. This will interfere with the boaters shared enjoyment of the river, she would probably give her opinion if we asked her, and, because boaters aren't that smart (unclear if she has that opinion), due to maritime rules, the boaters from Connecticut would only exit at sea on the right side of the wall and those from Rhode Island could only enter. If we asked him, Dave Hammond of EDC in Stonington could say that it's up to Rhode Island to take boats from Connecticut. If we asked him, Jim Torres of EDC at Westerly might say I should leave him out of this nonsense.
And so, I remind you that you can contact me at any time on matters related to Hopkinton, Ashaway, Chariho or "Mystic" by writing to [email protected]
Doug Bill Brockway
West