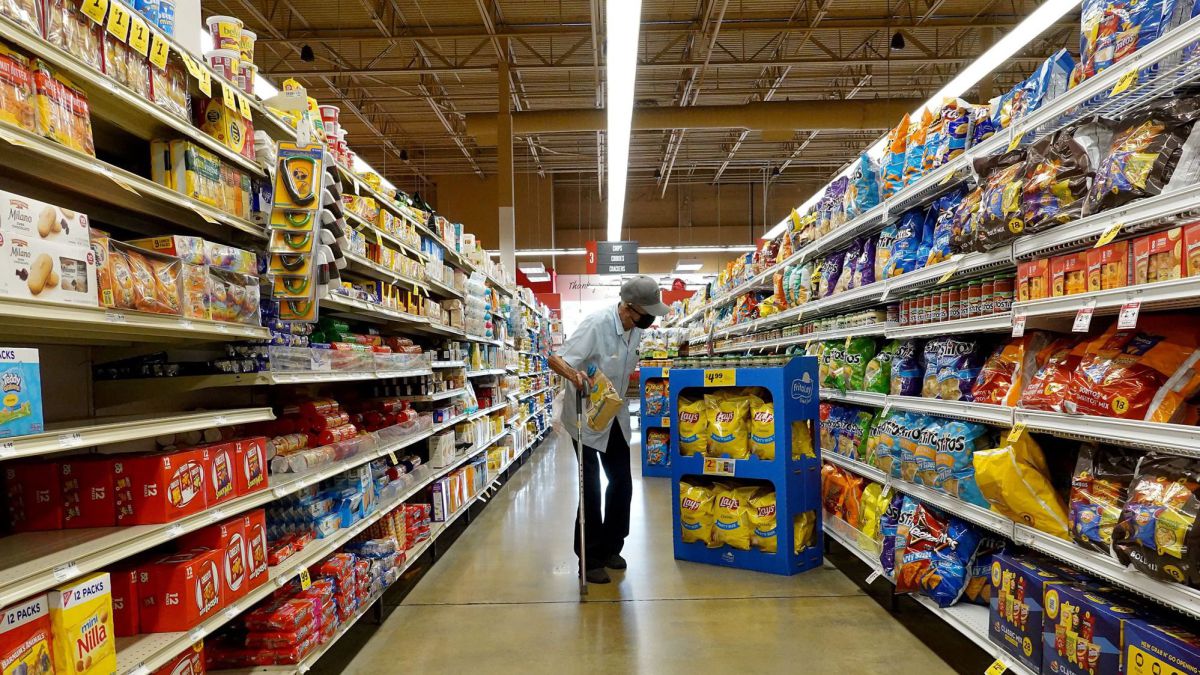 Are SNAP benefits the same as food stamps?
The covid-19 pandemic and the inflation that followed the economic rebound have put a strain on household finances. Families struggling to make ends meet can participate in the Supplemental Nutrition Assistance Program (SNAP), formerly known as food stamps.
The program is the largest food assistance program in the United States with more than 41 million people receiving benefits. This number represents an increase of almost 6 million since before the pandemic. when the program hit its lowest number of participants in 10 years in 2019.
How does SNAP work?
Supplemental Nutrition Assistance Program (SNAP) benefits are a crucial part of the US social security system funded by the US Department of Agriculture. Benefits are paid through individual states, however, which means the amount recipients receive varies across the country. The average benefit of $121 per person received its largest increase in program history in October with an increase of $36.
Benefits are typically loaded onto an Electronic Benefit Transfer (EBT) card on a monthly basis each state determining the payment schedule. Recipients can only use EBT cards at certain stores, and benefits can only be used to purchase certain items. For example, they cannot be used to purchase hot prepared meals except by specific groups and only in certain states. A pilot program that began in 2019 allows food stamp recipients to shop online at approved stores.
Who can receive SNAP food stamps?
Eligibility to participate in the program is set by each state, but the programs are aimed at low-income Americans so they can afford to buy healthy foods and avoid periods of food instability. The USDA has set three high-level conditions that state agencies must meet and provides a tool that allows residents of all states and territories to find the agency responsible for distributing SNAP profits.
37 states have pledged to make their residents eligible for additional SNAP benefits, under the Emergency Allocation Program. There is no need to do anything to trigger the additional SNAP support payment, the extra money is automatically added to the regular monthly payment.
States encouraged to call SNAP food stamps
To fight stigma around the supplementary nutrition program In 2008, the Food Stamp Act 1977, which is the basis of the modern programme, was replaced by the Food and Nutrition Act 2008. By law, the name of the federal program was changed to the Supplemental Nutrition Assistance Program or SNAP. States were encouraged to change the name of their program to SNAP or another alternate name, but they still retain the flexibility of what should be called their own program.