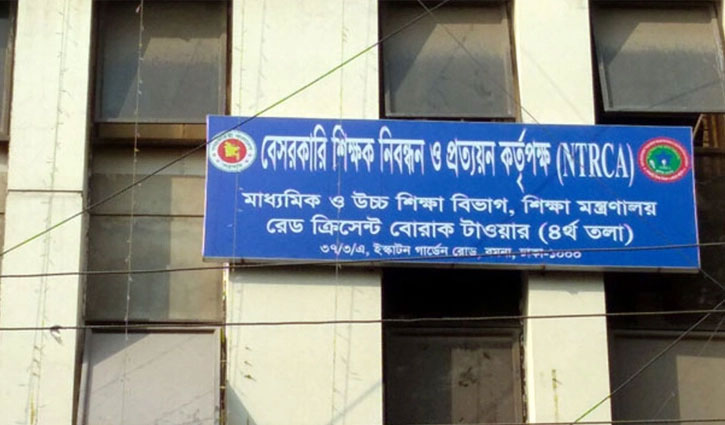 38, to receive letters of recommendation soon: secretary of the NTRCA
The Ministry of Education has taken the initiative to appoint 38,000 teachers while the audit is underway.
The ministry made the decision at a meeting recently. According to the decision, by continuing the verification, recommendations will be given for the appointment of these teachers. The ministry has already sent a letter to the non-governmental Teacher Registration and Certification Authority (NTRCA) to implement the decision.
After receiving the letter, the NTRCA held a meeting in the presence of its president.
Regarding the decision of their meeting, NTRCA Secretary Md Obaidur Rahman told risebd that the Ministry of Education has given the directive that we will send recommendation letters to all soon.
In response to a question, he said the police special branch has completed all verification activities. Teachers need not worry because after a person is nominated, if anything wrong is found against the person during the police check, the appointment will only be cancelled.
In response to another question, the secretary of the NTRCA said that the two agencies – SB and NSI – will carry out the verification activities.
Police verification activities are underway for teachers who have received an initial recommendation for recruitment to non-governmental educational institutions. Due to the large number of teachers, verification takes time. That is why such a decision was taken, he said.
It has been learned that the NTRCA issued a public notice on March 30 last year for the appointment of more than 54,000 teachers in non-governmental educational institutions.
Due to the non-receipt of applications and the lack of qualified candidates in the female quota, the NTRCA initially recommended appointing 38,286 people excluding 15,325 positions.