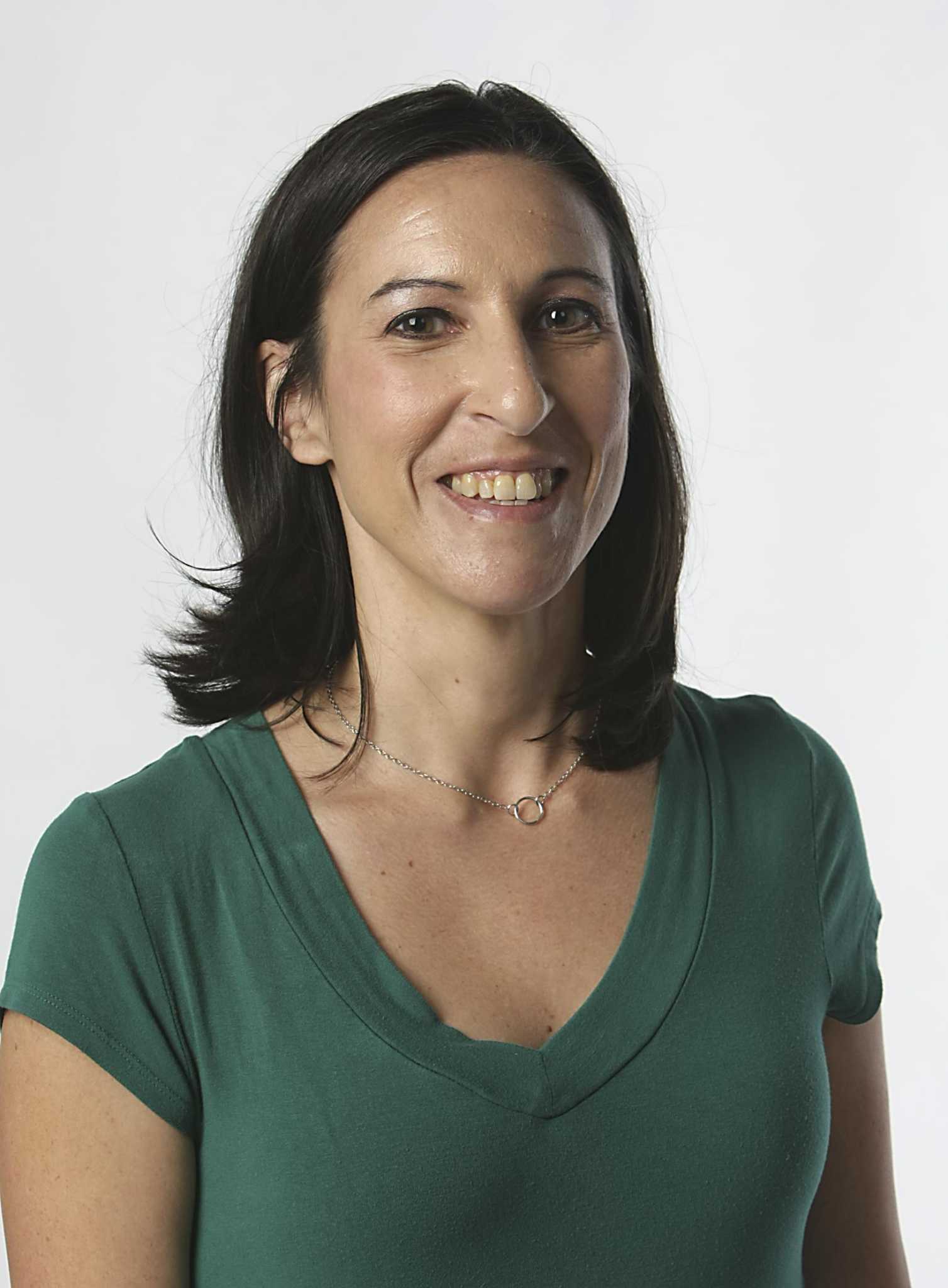 Meet readers, foster community conversations
I was 9 when I wrote my first diary.
My friend Brooke and I decided our class needed it. We kept it simple, four front and back pages, handwritten and xeroxed. I don't remember if it was well received, but when I look back I see it was the start of something meaningful.