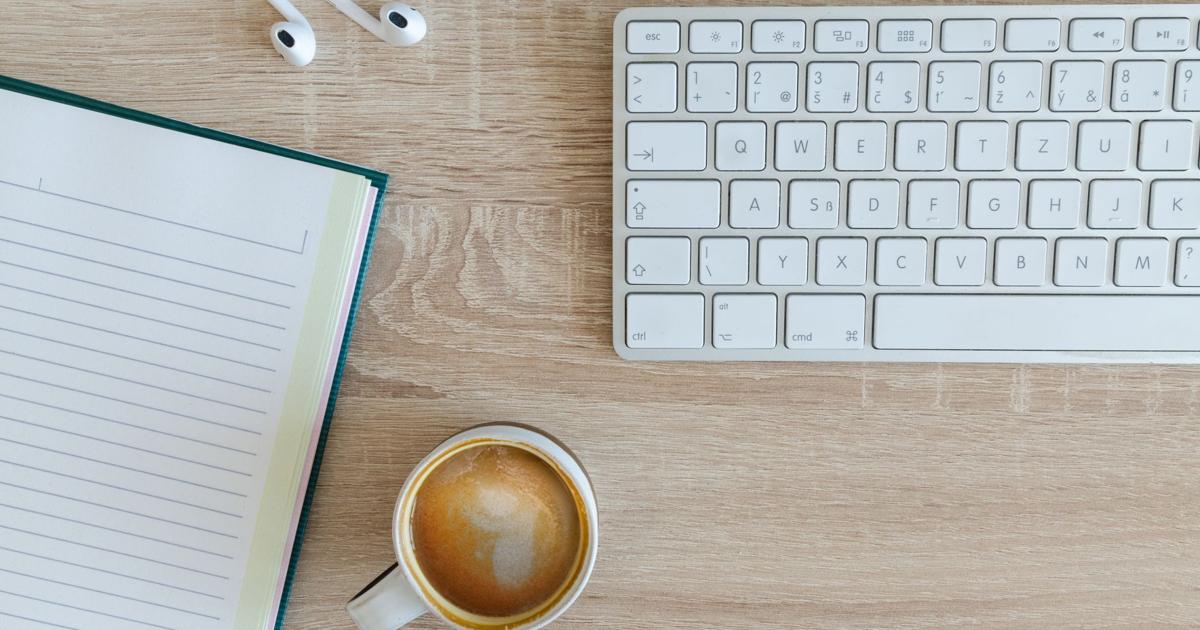 Letter: Why do we have to remove the Potter Hill Mill Dam? | Letters to the Editor
OK, I must be missing something. Someone needs to explain to me why it is necessary to remove the Potter Hill Mill Dam. I read that it is to repair the floodplain. I believe the floodplain has been like this for over 200 years! I have read that it is to improve the quality of the water. I had my well water tested. Twice! The results were unbelievably good. This is my main reason why I continue to write these letters. I don't want that to change! If you don't want to use western taxpayer money, leave it alone. Why do people insist on knowing what is best for the people who have to live with the decisions!
Yes, the mill is collapsing. It is a horror and a danger. It has been over 50 years. If you want to do something constructive then do it. Stop messing around with something that is going to have an impact on the residents who live here. The option chosen by Westerly City Council was fine with me. Either you do this or you don't do anything. The river is fine as it is. It has been over 200 years.
Dave wojtkowiak
Ashaway
Why do we have to remove the Potter Hill Mill Dam? OK, I must be missing something. Someone needs to explain to me why it is necessary to remove the Potter Hill Mill Dam. I read that it is to repair the floodplain. I believe the floodplain has been like this for over 200 years! I have read that it is to improve the quality of the water. I had my well water tested. Twice! The results were unbelievably good. This is my main reason why I continue to write these letters. I don't want that to change! If you don't want to use western taxpayer money, leave it alone. Why do people insist on knowing what is best for the people who have to live with the decisions! Yes, the mill is collapsing. It is a horror and a danger. It has been over 50 years. If you want to do something constructive then do it. Stop messing around with something that is going to have an impact on the residents who live here. The option chosen by Westerly City Council was fine with me. Either you do this or you don't do anything. The river is fine as it is. It's been over 200 years.Dave WojtkowiakAshaway