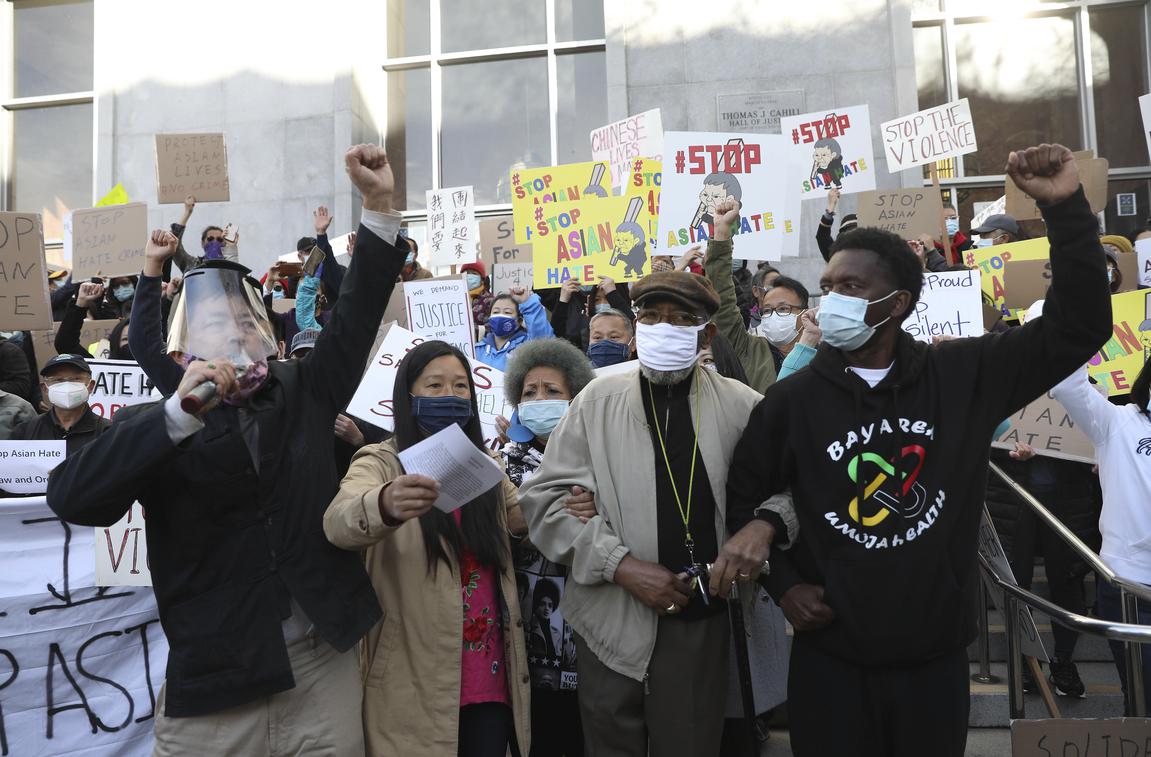 Asian and Black Americans Must Promote Solidarity
On "Asian Americans Must Be More Inclusive" (Letters, October 8): We must do all we can to resist white supremacist tactics of dividing minority groups. It is particularly troubling between Asians and Blacks, who have historically opposed each other. The only way to stop the hatred is to love, support and uplift each other.
I understand that the experiences of Asian Americans and Pacific Islanders are not the same as those of black Americans. Some people in AAPI escape the worst brutality of systemic racism, but many subgroups are subjected to persistent harassment and violence. And the wave of violent anti-AAPI crime shows that any of us could become a target.